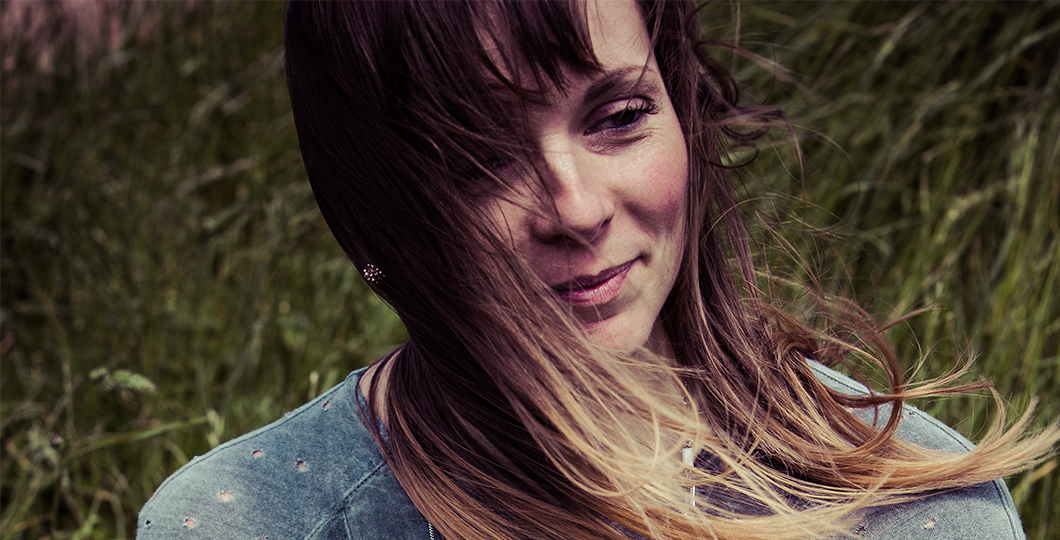 Hello, I'm Emma. I'm the creator of Tickle My Penguin - a unique little design studio based in the West Midlands, UK.
I'm a professional graphic designer by trade, I love paper and pretty printed things. I also love illustration, typography and photography. I graduated from University with a Bachelor of Arts in Graphic Design and have 15+ years experience under my belt!

So where did it all start? Well, it came to that time in my life where family and close friends were all getting hitched. I was getting more and more requests for wedding stationery designs and other supporting wedding material (table plans, place names, save the dates). I really love doing this for people and hearing their stories / themes of their special day.
The more people I spoke to, the more I discovered how hard this service was to find. People can end up spending a fortune on wedding / occasion stationery and I was stunned. Especially when the items they were receiving were 'run of the mill' designs and not great quality... so that's when I decided to launch my website!
Have a look at what I can do and please get in touch for more information - I'd love to help you. I charge a design fee (£25 per hour, so depending on the brief I take from you, I can calculate how many hours it will take). I will deliver fantastic quality prints in a wide range of formats and printing techniques. From folds to perforations and from foil blocking to embossing. I have two very reliable, professional printers that I use and they really are top notch!
Also, check out the very kind words in my testimonials section. Anything is possible! So don't be afraid to ask!
I hope you enjoy exploring my site...